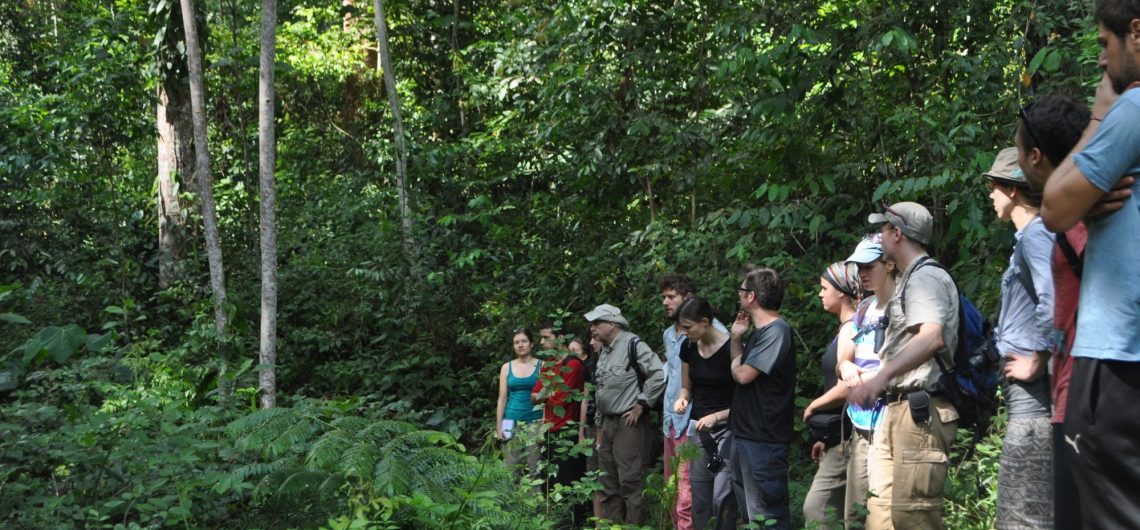 Wild Things has cooperated with numerous institutions over the years to facilitate research and teaching expeditions into various challenging locations in Tanzania.   We cover all of Tanzania but in particular specialise in the Eastern Arc Mountains of Tanzania and the Kilombero Valley wetland ecosystem.
We provide vehicles, translators, porters and logistics managers to suite your group size – from a small group of Phd students to a large group of undergraduates.   Tanzania lends itself to Bio-Geography, Geology, Zoology and Biology related expeditions but we are prepared to look at other possibilities!
To date we have cooperated on expeditions with Georgetown, Newcastle, York and Basel Universities as well as the Natural History Museum in London and Kew Gardens.
Wild Things has a perfect safety record and prides itself on cooperating with local experts to provide an exciting, yet safe and secure, learning environment for its university groups.   For more information and assistance planning your ideal trip to Tanzania, please contact us.