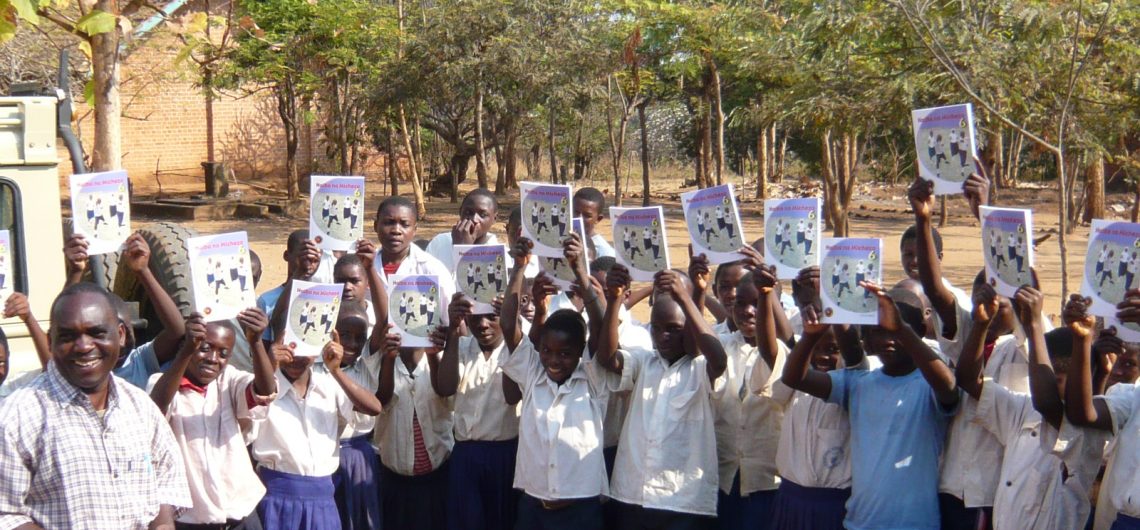 We link potential donors with a range of community projects across Tanzania, providing logistical support and ongoing monitoring. Our projects include: Schools, Medical centers and Orphanages.  Since 2004 we have assisted  numerous donors from Europe to find excellent projects, all of which are still working now.
Donors includie: Aspire Sports Ltd. (UK),  African Space Trust (UK),  Hampshire Scouts, TUKAE, various schools and the Girl Guides to build, from scratch, three medical centers, a doctor's house and one primary schools.     In addition we have refurbished three primary schools including both classrooms and teacher's houses.
We have also provided text books to fifteen schools in southern Tanzania. This represents a total spend of over $500,000. Typically we run a reconnaissance  phase where leaders from the donor group come out to check out potential projects and meet the beneficiaries.  Then project money is sent in trenches to the recipients and the monitoring phase begins.     We get photographic evidence of the purchases for say the materials for the foundations, the
n they get built and we send somebody to check that what is build matches the materials bought.   Then the walls a built to the ring beam and then the roof.   Typically our projects run at a 85-90% efficiency because of the diligence of our monitoring and lack of large organization inertia (for comparison various foreign government projects have been only 40% efficient).  Our lost 10-15% typically goes in monitoring costs and demobilization/remobilization fees incurred between building phases.     We involve the local community in the project and this gives them a sense of ownership so they look after it.  Where possible they provide some free sand and labour.