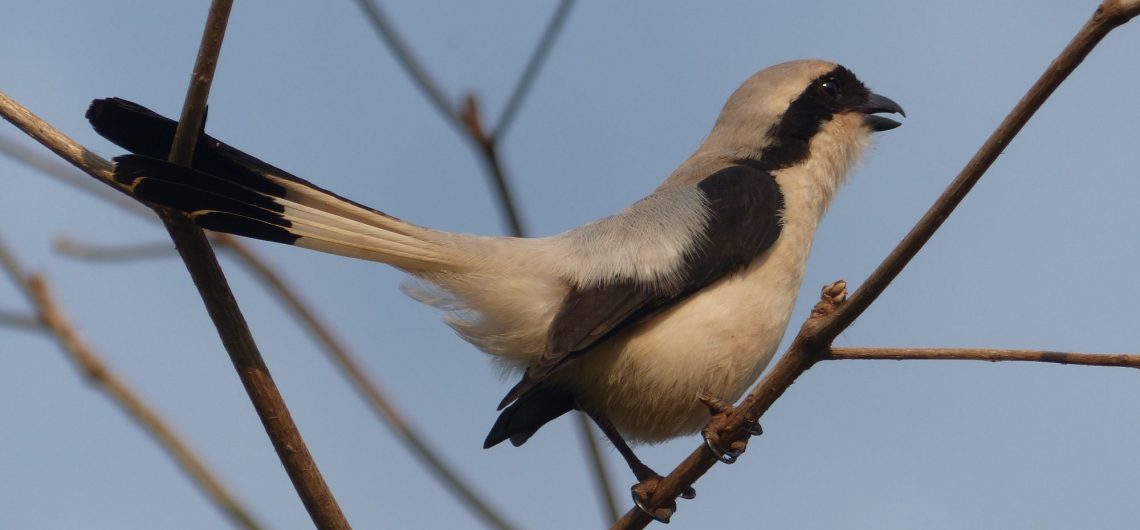 Tanzania has such a variation in habitat that it is home to 1100 bird species including 22 endemic species and 43 near endemics. This makes it the unrivaled birding destination in Africa. It is possible to combine birdwatching safaris with big game, chameleon and primate spotting as well so if there is only one keen birder in your group we can make a plan to keep everyone happy.
Wild Things designs specific birdwatching itineraries to suit the interests and physical abilities of the clients.   We have a large range of unique locations all over Tanzania including all of the Eastern Arc Mountain Range.   We offer both camping and lodge based safaris in cooperation with local bird guides who know where to look and recognise all the calls.
Please do not hesitate to contact us for more information on your personally tailored birdwatching safari.